This was what I'd come to see.
And with a nod to Abe, we entered.
By definition:
Folk art is a predominantly functional or utilitarian visual art created by hand (or with limited mechanical facilities) for use by the maker or a small circumscribed group and containing an element of retention—the prolonged survival of tradition. Folk art is the creative expression of the human struggle toward civilization within a particular environment through the production of useful but aesthetic buildings and objects.
That may be….
But I just think it's fun.
Would I ride a carousel ostrich?
You bet your tail feathers I would.
And hey….
Chickens are prominently featured, so you know I'm on board.
Folk art has numerous styles, shapes and mediums.
Paintings being one of the most popular.
And this collection didn't fail to impress.
From nautical…
To agricultural…
To portraiture…
There was something for everyone.
And chickens rule.
Which clearly surprised this canine.
And yes, there were creepy antique dolls now and then as well.
Sleep with this shifty, black eyed, soul stealing creature in my bedroom?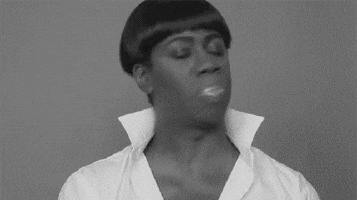 Was this woman used as the model?
I see the resemblance.
And that poor man looks half dead already… so it could be.