Our second brewery of the day was a place that came highly recommended. It got great reviews, and was said to be a "must visit"…so we did.
Oxbow is a larger organization with multiple locations and wider distribution, so I was expecting it to outshine Odd Alewives.
It didn't.
Tucked away in the woods of Newcastle, it was rustic and a little bit rednecky.
Well, I didn't hear banjo music…
But the place was a bit of a mess.
And the rest rooms?
Not what a girl wants to see when she's been drinking beer and riding a motorcycle all day.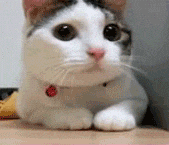 But, we were there.
And there was beer, so we  didn't have to but I made them  had to try it all.
Eight 4 ounce samplers of dishwater later… I still hadn't found one I  would order full sized.  How was that possible?
The one on the end was called Magenta and was made with… are you ready?… grape juice.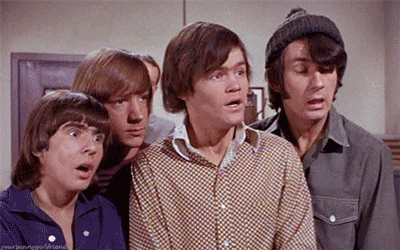 It smelled like sweet grape candy and tasted like  fermented pigs feet, sour piss, rotted muskrat carcass  I don't know what.
But trust me, it was bad.
I ended up finishing everyone's samplers, because bad or not… beer is a terrible thing to waste…. but I was thinking of alternate uses as I drank.
And then, since our friends had a long ride home, we saddled up and headed out.
And bad beer aside…
It really was a lovely day.