If you're not a fan of museums, or history, or naval war battles and the Civil War Ironclads?
Please feel free to skip the next dozen posts because that's probably how long it's going to take me to document this amazing place in Newport News, Virginia.
It was an overcast day that was threatening rain so I thought this would be a good choice. I had no idea what to expect and was ready to pay a large ticket price… so imagine my surprise when I saw this.
My first reaction was… man, this place must bite.
But oh, was I wrong.
Upon arrival this magnificent eagle greets you.
It's a remarkable carving and was lovingly restored from it's original perch on the bow of this ship.
Look closely, it's there. And gives you some perspective of how large those ships really were.
Next up was a light.
But not just any light.
And if these were the items in the lobby?
I knew we were going to have a great day.
There are 2 distinct areas of the museum to visit, but being a Civil War buff? I had to choose this first.
The Ironclads.
If you know nothing about them? Hang on.
You will by the time I'm through with you.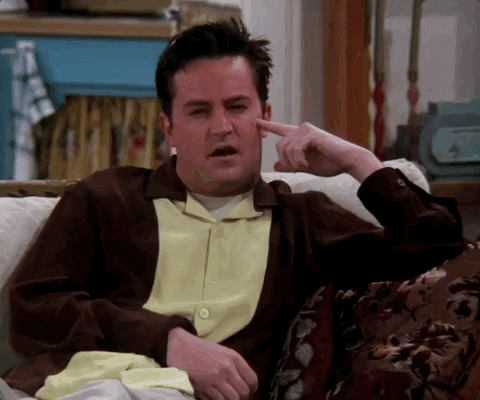 Great.
Let's continue….
Turning the corner, we entered this bizarrely blue movie theater that told the story of the Monitor's sinking.
Turn another corner…. and there she was.
Right under your feet.
And by watching the films, you come to realize how truly dedicated these people are to preserving history.
I found it quite moving.
Around the next corner…
Some interesting artifacts and a glimpse into our Naval past.
I tend to read faster than the husband and am always a few exhibits ahead.
Interestingly enough most people think of the Battle of the Ironclads as the Monitor vs the Merrimack, but technically that's incorrect.
This was the Merrimack.
She was originally a Union ship that was captured by the Confederates when Gosport fell.
She was damaged, but thanks to this man…
Would be overhauled, covered in iron plate and turned into the CSS Virginia.
The Confederate's Ironclad.
This is the museum's recreation of her outfitting.
And what she looked like upon completion.
The Merrimack no longer.
There, you've learned something.
Now that wasn't so bad… eh?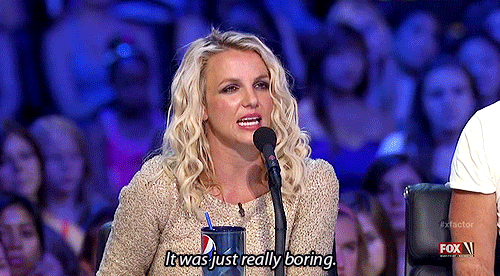 No! Not boring.
It's history!
And how many of your friends can say they've seen inside a Civil War Ironclad?
None, I tell you!
None.
But now you have…
And are sure to be the envy of all your neighbors at the next block party.