It's been a long running joke in our marriage that my husband went to Woodstock ….
(Yes, the original. And yes, he's that old)
Took a look around, and left.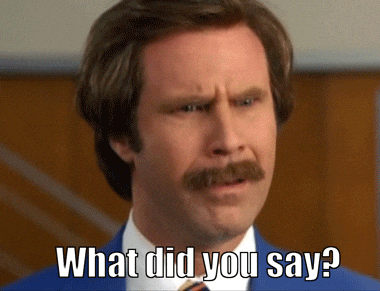 Left!
Left the greatest live musical event in history!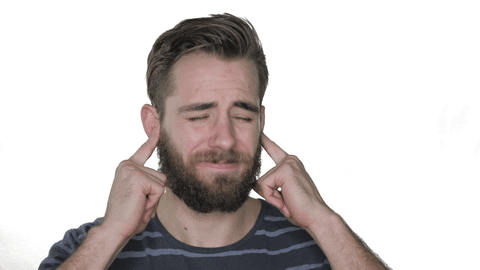 I know, that was my reaction too.
The joke is,  had I known this disturbing piece of information before we got married… it would have been a deal breaker.
In August of 1969, when the counter culture was doing this?
And listening to this?
I was…
Yeah. Walking the dog with some sassy red kicks.
Needless to say, I was too young to attend.
So years later, when I heard my beloved other half say Woodstock  "wasn't his scene", and that he had hitch hiked to New York that August, joined the throngs of hippies walking to the concert, "saw a bunch of half naked people dancing and smoking dope" and decided to leave?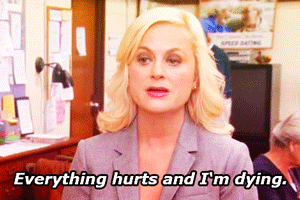 A little piece of me died.
I would have killed to be there. Rain, mud et al.
In my  hippie days of the late 70's, the closest I got was following the Dead around New England… or going to the Claremont Music Festival in New Hampshire. We camped out, we smoked weed, it rained… but it still wasn't Woodstock.
And now, in August 2019 on the 50th anniversary? There's another Woodstock brewing.
I was thrilled!
The husband even agreed to go!
(Probably just to shut me up about the first one, but who cares!)
And then I saw the list of performers.
And while a few of the original artists will be there…. Santana, Fogerty from CCR, Country Joe McDonald and David Crosby  (no, I'm not counting Dead and Company with John Mayer. Please! Without Jerry, they're not the Dead)…. scanning the list made me want to cry.
Soccer Mommy? Pussy Riot? Amigo the Devil?
Damn. I must be old, because I don't know half of these groups. And while I love the Black Keys, Dawes, The Lumineers, and a handful of others? My need for more classic rock, folk or blues from back in the day makes me think to hell with it. You can't go home again.
And apparently you can't go back to Max Yasgur's farm either because the event is being held 150 miles away in Watkins Glen.
At the race track.
With a limited amount of tickets because they're worried about traffic jams.
Traffic jams?
Good god.
There's even an app.
Peace, love and music?
I doubt it. The Millennials have taken over and it will probably be merchandised to within an inch of it's life and have more to do with profit than peace and brotherhood.
Sigh…
Sorry husband. It looks like you're still going to have to take my crap about leaving the first one.
And rightfully so.