A restaurant review in which we make cocks out of mocks.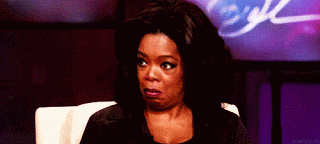 I'll explain later…
Pepper's Landing is a new seafood place we'd been wanting to try.
It follows the latest trend of slightly industrial looking spaces, with exposed duct work and open rafters.
Being Maine, naturally there's a live lobster tank.
And being allergic, naturally they sat me right next to it. Cruel and unusual punishment to be sure.
There was also this handy technical breakdown for the lobsterly challenged among us.
I got a huge kick out of this as no Mainer worth their salt would ever eat the body (carapace). Of course no Mainer would ever call it a carapace either.
Though "Do not eat head" is always sound advice in a restaurant.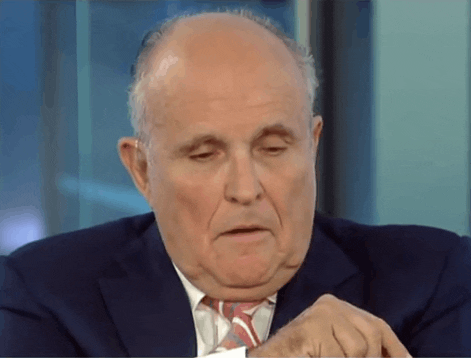 But call me crazy, I don't think advertising your lobster as "stringy" and "gamey" is going to win many converts.
Moving on…
I opted for a blueberry martini, which was delightfully potent… but my girlfriend chose the Blue Atlantic mocktail….
And then added two shots of Grey Goose.
Putting the cock in her mock.
Fresh blueberries, fresh basil…. it was fabulous! And what we drank from then on.
We saw some massive bar pretzels going by, but opted for blueberry bbq wings…
And crab quesadillas instead.
Wings? Quite good.
Quesadillas? Not nearly enough crab.
Perhaps they fought back in the kitchen…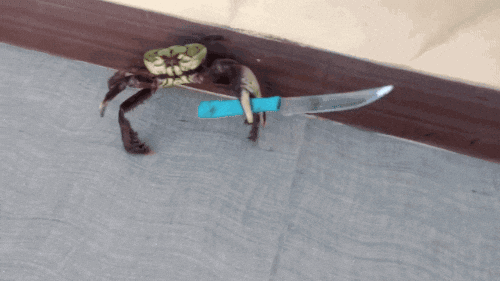 I chose the seafood pasta, which was basically scampi…
And though it looked bland…. it was fresh, perfectly cooked and with just the right amount of garlic.
Husband went with baked haddock in sherried butter and lobster cream sauce with asparagus.
Pardon the blurred photo, I think the Grey Goose was kicking in.
Dessert was cheesecake for the husband.
And a traditional Maine Whoopie Pie for me.
Slightly disappointing as it had been frozen and hadn't thawed out properly. One should not risk breaking a tooth when one eats a Whoopie.
Rating?
B – , but worth trying again.