Continuing through the English settlement we saw garden plots…
And goats.
Who liked a good chin scratch.
I mean really liked a good chin scratch. This guy followed me the entire length of the fence.
We met a young man chopping firewood…
Who when asked what was in his flask, replied "Beer, of course. The water will make you sick."
We discovered beer was quite popular in those days.
And if I had to cook all my meals in that contraption behind the women?
I'd drink beer everyday as well.
Colonists popped out at you everywhere…
Some friendly…
Some not.
This woman was the Governor's wife and therefor had a slightly better home. With wood floors and a proper chimney.
Although the quality of workmanship seemed about the same.
Finished with the colony, we moved on to the museum with it's eel pot…
It's sea suit.
And because I knew you'd ask…
And it's Mayflower provision list.
250 lbs of bacon and 280 lbs of butter… That will hold me for 8 weeks, but what will the rest of you eat?
Though I do have to say, that list seems a little suspect. Considering margarine was invented in 1868 and Rice Krispies in 1927…I highly doubt they were aboard the original ship in 1620.
WTH?
But the museum did have the Mooflower….
And an anatomically correct, trouser wearing, sea going cow vessel?
Makes up for a lot of historical inaccuracies.
Last up was the petting barn where we found…
Yes.
One rabbit…
Apparently the pilgrims ate everyone else before we got there.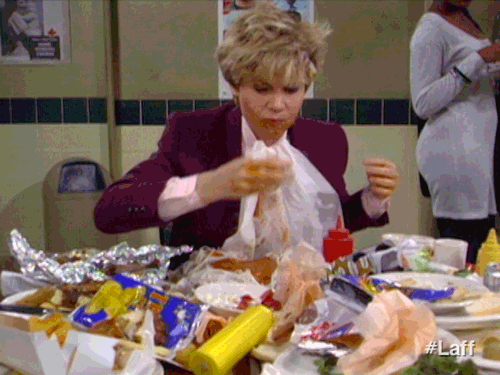 But then we saw…
So we met Hyacinth.
And may I just say?
She was a bitch.
I tried to pet her and almost lost a finger. She tried to head butt a few children and looked ready to go 12 rounds with a service dog that walked by.
If you're approaching that age when you yell at the kids to get off your lawn? Don't get a shotgun…
Get a Hyacinth.