So if someone could tell me what this is?
That would be great.
Because I was out shopping with a girlfriend a month ago and found something on the ladies clearance rack I can't explain.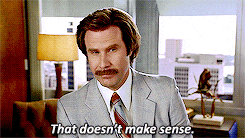 Let's ignore the fact it's butt ugly.
And there's a random patch of black lace on a sweatshirt.
Let's also ignore the clashing colors of the plastic gewgaws on the breast.
What. The. Utter. F*ck?
Is there a group of low limbed mutant women roaming my state?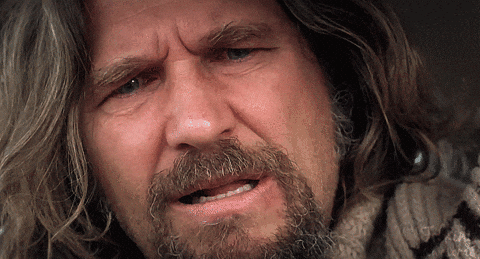 Or maybe they have 4 arms….. and can't decide if they want to go sleeveless.
Either way, I can't begin to fathom how anyone else would be able to wear this monstrosity.