And if not…. why does it keep eating my comments?
So I'm happily cruising blogs, leaving killer comments, thinking…
"Ya, I really slayed that one."
Only to go back a while later   wondering why no one has complimented me on my razor sharp wit ,  cursing the blog owner for ignoring me ,  to read other comments and find that mine has disappeared.
So, I leave the same killer comment again.
Making sure it stuck this time…
Sorry, my mind went there.
And if I check a third time? Yeah… the comment is still A.W.O.L.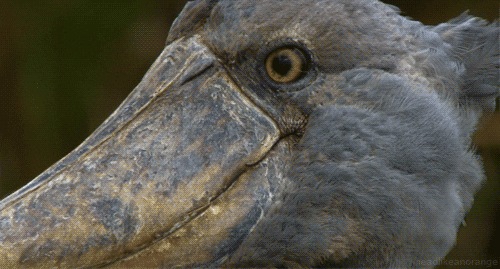 There are only 3 possible explanations.
  The blog owner doesn't think I'm clever and deleted it. (No, that can't be it.  I'm delightful, damn it!)
  I was dreaming and/or ghost typing in my sleep.  (Possible, but not likely. Although I did sleep walk as a child and apparently watched an entire Vincent Price movie without waking up… which is really the only way to enjoy The Tingler.)
Yes, that's a real movie.
Don't believe me?
You can thank me for the nightmares later.
And finally,  reason #3.  WordPress is hangry…. or just plain screwing with the newbie.
Which is the reason I'm leaning toward because… every once in a while?  My comment will post 4 times making me look desperate for attention. (Which I'm not, really…. no matter how many times I hang out my window and yell, "Hey sailor!")
So, WordPress?
Cut it out.
The newbie is not amused.