Time for an update on the stories making the news on my town's Facebook page.
Traffic jams are awful, no two ways about it…..
But in my town?
They're not always bumper to bumper.
And then there was this:
No, damn it! I did not.
We've lived here over 17 years and the only moose I've seen was a dead one on I-95.
Trotting right down Main Street?
Another missed opportunity.
And finally, there was this:
My first thought was the zombie fish apocalypse had begun… and I started to get a little nervous.
But it turns out a bald eagle was fishing the river, dropped his sturgeon while flying and decided to munch on it in situ.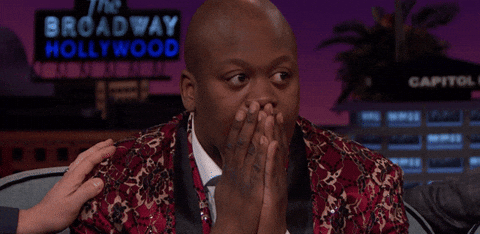 Because the thought of zombie fish taking over my blog?
Not cool.