Okay, so I wasn't really on a diet.
(That's a four letter word in our house…. and one I try to refrain from using. It's vulgar and quite upsetting.)
But I was trying to watch what I ate lately so as not to frighten any holiday party goers I haven't seen all year. Nothing like an abominable snowman waddling into your Christmas soiree to put the evening off kilter.
The culprit?
These.
(…and let me preface it by saying I had never eaten a Ding Dong before in my life.)
(Stop snickering. You know what I mean.)
But I skipped lunch and went grocery shopping hungry last week….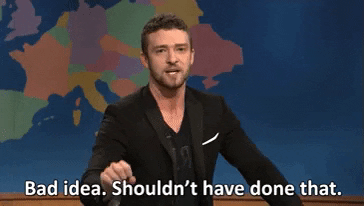 (Shut up Justin, I know that now.)
And grabbed the first high calorie, sugary sweet, instant gratification I could find.
OH. MY. GOD.
I had one on the way home.
And one after dinner that night.
And yes, one for breakfast the next morning. Don't judge.
At first I wanted to rail at all my friends for never telling me of it's high fructose chemically enhanced goodness.
I was in a sugar induced haze.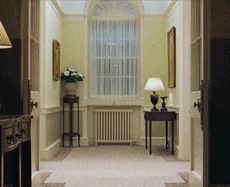 Where had it been all my life?
But then, when I'd finished half the box and could hardly walk past the cabinet without salivating,  (I swear I heard them calling me by name)
I realized –
I was hooked by white crack!
I saw my future.  A 350lb addict walking the streets with a 3 a day habit, shaking from sugar withdrawal and Jonesing for a fix.  Accosting perfect strangers, begging for a taste. It wasn't pretty.
So I heaved them in the trash then and there. And took the trash out to the garage before I changed my mind.
Heed my warning friends… don't be tempted.
Run… don't walk, past the White Fudge Ding Dongs on your grocer's shelf.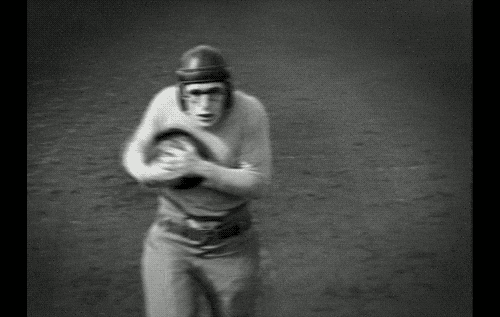 Don't be taken in by their siren song, wear ear plugs if you must.
Ignore my advice at your peril.
There's only room for one abominable at every party, and it's going to be me.