Want to put your finger on the pulse of your town?
Check out the Facebook group pages.
No matter how large or small your particular hamlet is, chances are someone, somewhere is administrating a page for it.
I haven't had so much fun in years!
You'll learn very quickly who the town gossips are, where to find a free 40 year old slightly faded recliner, which families have been feuding since 1923,  who stole the carrots off the honor system garden cart, the residents you should avoid at all costs, and where the best wild raspberries are found.
There are also important things like this:
That's news you can use people!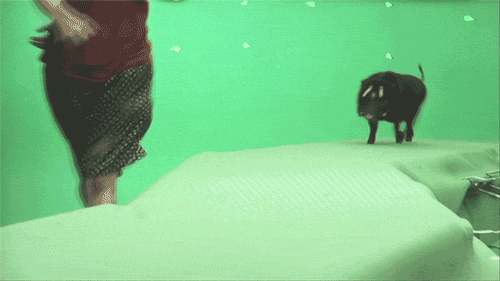 Neighbors helping neighbors…
*Note to self- avoid the White Road*
Granted, if you live in the city you won't have such interesting headlines.
But loose chickens can be a problem anywhere…