Hidden away in tiny Whitefield, New Hampshire is a gem.
A sprawling hotel…
Packed with old world charm.
Sadly they were renovating the front entrance when we visited so we had to sneak in the side.
Look at those doors!
Chess anyone?
I'm a sucker for a good porch.
And this one did not disappoint.
I could happily plop here with a good book….
A pitcher of margaritas…
And never leave.
Back inside, I checked out the wall of history…
And some great old photographs…
While the husband continued his "I shall pee everywhere I can in Western Maine and New Hampshire" challenge with an upscale rest room this time.
And speaking of rest rooms…
Even I had to check out the pink marble in theirs.
But ooh la la…
There were private sinks inside the ladies room stalls.
Is that some chic shit or what?
Moving on through the lounge…
We found a dining room… and the place where we would spend the next two hours.
The bar.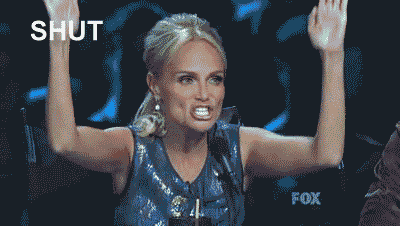 Don't look surprised, you knew it was coming.
One Lemonflower Martini…
One Cranberry Orange Margarita…
And one Melon Margarita later…
(Don't judge me.
They had a 6 page cocktail list and tequila soaked cranberries…. I had to.)
There were some crab cakes.
Some smiley face crab cakes… and yes, that was on purpose.
Crab cakes weren't supposed to be served that time of day, or at all in the tavern for that matter….. but when you make friends with the bartender?
Anything is possible.
An afternoon well spent, we poured ourselves out the door.
And lamented the fact we wouldn't be back anytime soon.
Even mid facelift..
She's an elegant old broad.