We love craft beer, and we love discovering quirky new breweries. It's a rapidly growing industry in Maine and we tend to take full advantage.
First stop on Sunday was Odd Alewives in Waldoboro.
An alewife is a fish.
And thankfully, there weren't any in the beer.
This was a brand new, small batch brewery run out of a renovated 1850's barn on a young couple's farm.
It was literally on their front lawn.
And absolutely not motorcycle friendly.  A steep gravel  (not good!)  driveway and a sloping parking lot is not what 2 wheels and 850lbs wants to find.
But the brewery was wonderful, with a lovely laid back vibe.
And the tasting room/bar was fun.
Of course my purist husband looked like this….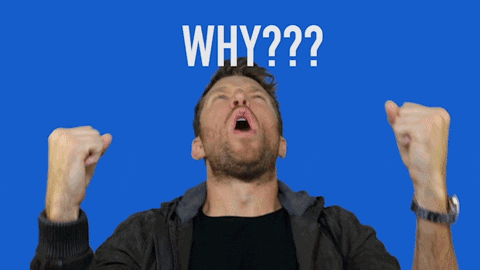 When he saw they had painted the old barn board floors….
But after a few samplings, he got over it.
We did flights and tried all they had on tap before choosing.
The Buzz and Blue were delightfully light and refreshing, while the Spell was deep and full bodied.
There was live folk music, and it really felt like you were just hanging at a friend's house knocking back a few. I wanted to take my beer and walk around the farm gardens…. but I was out voted and we moved on to brewery #2.