Magic Wings is aptly named.
It's a large greenhouse like building with meandering paths filled with tropical foliage, blooms, birds and…..
Butterflies!
Everywhere you look…
There were bright bursts of color flitting from leaf to leaf…
And hat to hat.
The husband was popular among the winged set at first…
But I had my admirers as well.
It really was quite magical.
As a matter of fact, I am.
There were brightly colored birds…
And brightly colored feeding stations.
Sugared water in a dish scrubber? Might be worth trying at home.
It wasn't easy photographing them as they're constantly on the move.
And even more impossible to film them flying by.
But rotting bananas seemed to be a good pit stop.
This blue fellow was terribly hard to catch standing still.
While these two were battling tooth and nail for the right to that impatient bloom.
You had to be careful where you walked, and sat….
Since butterflies expend an enormous amount of energy flying from flower to flower, they sometimes run out of oomph and simply drop to the floor in front of you.
And sometimes, if you were lucky…
You captured a little butterfly porn.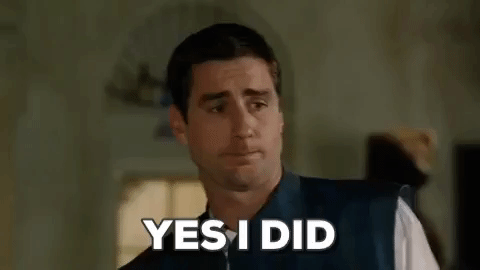 It was lovely.
And if you're asking the question, "Have you petted your fringed lizard today?"
Why yes….
Yes, I have.
Her name was Samantha, and she was a very sweet girl.
Don't judge.
Reptiles need love too….