I like…
This road sign we passed on a country lane.
Notice to salesmen – please move along.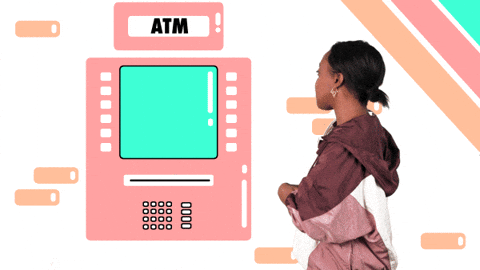 I like…
Sitting on my deck reading,
And being quiet enough to have a few visitors drop by.
I like….
This kind of race.
I might get a little winded…
But at least I know I'll be able to cross the finish line.
I like….
My fruit infuser pitcher.
I know I should drink gallons of water daily, but let's face it…unless it's toning down my bourbon?
I'm not really interested.
But chop up some fresh strawberries and let it sit overnight?
Quite tasty.
I've tried pineapple. Wonderful!
Mango? Meh.
Watermelon? No flavor at all.
Pear seemed like a good idea….
But it turned brown and slimy in mere hours… so no to pear.
(Don't worry, it took me a minute to get it as well.)
I like…
This picture I took of my flower bed with a triple rainbow shadow.