Yes… we're still on the second day of our trip.
And yes, we're still at the Falls.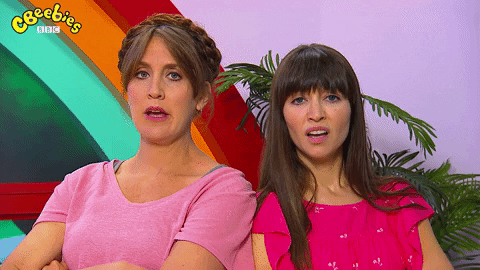 Hey, just be glad I'm weeding through the 1704 photos and only giving you the highlights.
Working our way up the falls took some time.
But it really was lovely.
Nothing like hanging out with Mother Nature to lower your blood pressure.
The closer we got to the top, the more people just plunked themselves down on the rocks and made themselves comfortable…
And why not?
It's a great place to read, unwind…and enjoy the day.
At the top you cross a wonderful iron bridge…
Look both ways…
And say thank you Jackson Falls…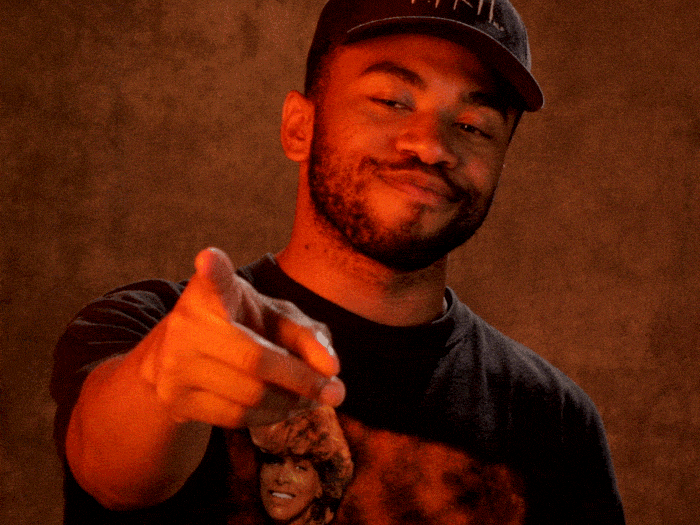 I thoroughly enjoyed spending time with you.
And your rocks.
(Or maybe that was just me.)
Done with the Falls, we headed into town for some sustenance.
And found the cutest pumpkin display ever…
Next to our destination.
It looked promising.
Warm and inviting.
A vintage inn and tavern whose bar was packed to the rafters that late Saturday afternoon.
I wanted to love it.
I mean come on, they had ski lift seating….
And a sign for the Woodchuck Trail. Who doesn't love that?
But the service was terrible, the beer was warm and the food? When it finally came, over an hour after we ordered, was barely edible.
Sorry Martin, I didn't even bother with pictures. Dry meatless ribs and a soggy Rachel sandwich do not warrant photographs.
But martian pumpkins and gourds?
Definitely do.