I don't know what it is.
Freshly cut lilacs.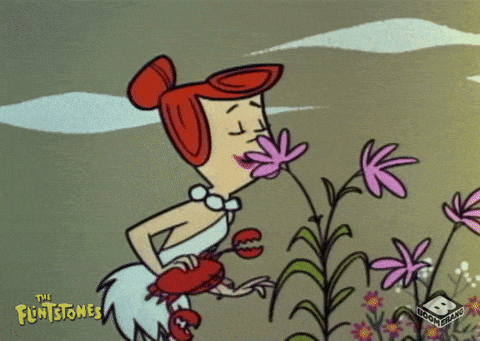 Okay, I totally want a pair of crab scissors now.
These two huge lilac bushes live on the side of our house.
(That's my vase on the ground to the right of them for scale.)
When we moved here 17 years ago there wasn't much in the way of landscaping , but thankfully there were lilacs.
One white…
One dark purple.
Naturally, my favorite was always the paler shade…. but beggars can't be choosers.
My girlfriend gave me a pale one 3 years ago, but it's got a long way to go to catch up to it's siblings.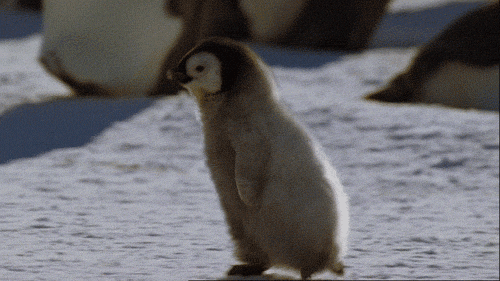 Come on little fella, you can do it.
Of course, from the pace of growth…
I'll probably be dead before it blooms.
Good thing the white one is prolific.
Ah….
Lilacs!