No, not eggs.
Vacations.
You see, for the entire year my husband has been saying he's going to retire in December. He also forbade me to book any vacations because he works for the Federal Government and can sell back his leave when he goes.
(He gets 5 weeks off every year, so the payout can be substantial.)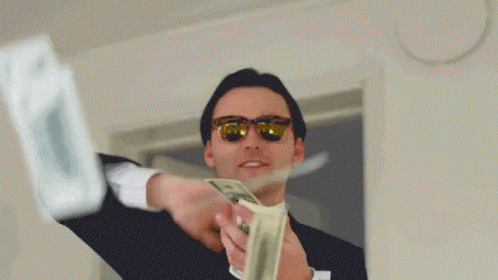 Except now that the day is rapidly approaching, he decided he's going to work a little longer.
Yes, his reasoning is sound.
The old boss he hated has left and been replaced with a laid back, drama free manager.
Starting next year, they're going to push teleworking from home 2-3 days a week…. and since he already works four 10 hour days, it will probably be a 1 day a week commute.
Good benefits.
Good pay.
The ability to dump more in our TSP (Thrift Savings Plan, the government's answer to a company matching IRA).
I get it.
I do…
But our retirement plan was to travel, and I'd like him to be semi-mobile and breathing without a respirator when we do. (Hauling a corpse in and out of resort elevators is such a drag.)
But back to the scrambling….
It's almost the end of the year and I don't have much time to plan and book 5 weeks worth of vacations before time runs out. It's not easy with the holidays right around the corner. We have a timeshare on a points system and can go anywhere, but since he's waited so long to request time off, he can't get more than a week at a time…. which leaves out long distance trips. I hate spending 2 days flying back and forth for only 4 days on site. With the price of tickets these days, it's not worth it.
So thanks to WordPress's magic scheduling ability, as you read this… we are currently returning from a week at a ski resort in the western mountains of Maine.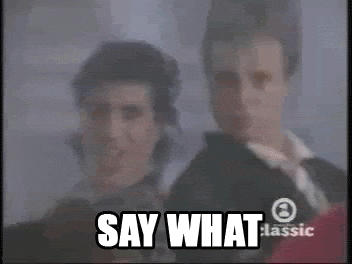 That's right Lionel, I haven't been here for a week and you didn't even miss me.
God bless technology.
Did we ski? Hell no, it's too early for that… even in Maine. But it's a beautiful area and I'm sure we explored. And drank. And took pictures.
The deluge of photos will begin shortly….
You've been warned.