Although I hated to end our day, the time was drawing near and my phone battery was gasping it's last breath.
Naturally the husband had to see the blacksmith's shop with all it's rusty tools.
And we were both surprised to learn that women worked there as well back in the day.
So after test driving a wheel barrow…
A few more natural wreaths…
Some private homes…
More wreaths…
And a massive Live Oak that is supposed to have been here when George Washington walked these streets….
We said goodbye to the cows we saw on the way in….
And went back to the car where we had to charge my cell phone long enough for Trip Advisor to point us to our first dinner in Williamsburg.
I love that app.
And I loved this restaurant.
Come on…. they had blue jellyfish lights over the bar.
How could you not?
Cocktails? Check.
Their Orange Crush was made with fresh squeezed OJ and was fabulous.
Hushpuppies and cornbread let us know we were in the south.
And may I just say? I had no idea how much I missed hushpuppies until I started eating them again.
Yeeha!
Dinner was tough to choose.
Husband started with mussels.
And moved on to perfectly pan seared sea scallops with garlic smashed red potatoes and green beans.
Me?
Me?
I was in the south, baby! Bring me those low country shrimp and cheesy grits.
Lord have mercy….. they were the best thing I've eaten in months.
Husband had room for a New York Style berry cheesecake….
And then we called it a day.
Day 1.
You realize that, right?
It took me 8 posts to get through Day 1 of our two week vacation.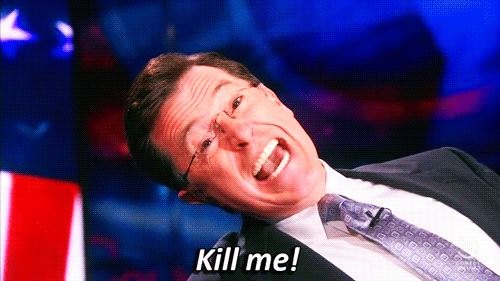 Oh, don't be so dramatic.
It'll be fun!