Day 5 of vacation dawned and it was screaming museum.
(Okay, maybe only I heard that. But I've found it pays to listen to the voices in my head.)
Fairbanks Museum and Planetarium…  a bizarre place.
It was built in 1891 to house a wealthy man's cabinet of curiosities which had quickly overtaken his house. It was a big house, but hey… he had 175,000 curiosities. Things can get cluttered quickly.
The building itself was a marvel of stone, turrets and arches.
And the first floor was dedicated to specimens.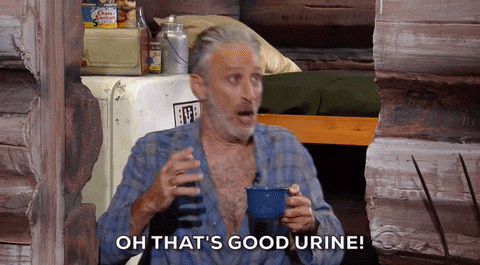 No.
Not that kind of specimen.
This kind.
The natural world kind…
(A little bear butt for your viewing pleasure.)
Apparently filthy rich Victorians liked to the travel the world, kill what they saw, then bring it home and stuff it.
And old Fairbanks must have been a taxidermist's dream.
That's not to say things didn't go wrong at times.
And sometimes, horribly wrong.
I'm pretty sure that cat wasn't grinning during his last seconds on earth.
To say this man was bird obsessed is an understatement.
And while I enjoy a good Black Headed Goatsucker ….
And Common Hoopoe as much as the next girl….
The seemingly endless glass cases filled with dead fine feathered friends began to wear on me.
The Noisy Pitta wasn't noisy…
And the Jungle Babbler certainly wasn't babbling.
But I did manage to find some bugs before the scheduled planetarium show.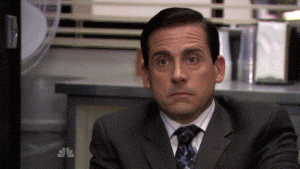 And what wonderful bugs they were.
You're welcome.