Let's face it, there's going to be a weekly baby barn update for the duration of the deconstruction/construction.
Which, at this point…. I figure will end sometime between  Jesus, isn't it done yet?  and   If I have to pry one more splinter out of my hand, I'll shoot myself in the head and call it good.
Walls.
If you're an immigrant during this administration? Not Good.
If you're a rotting baby barn circa 1974?  Very good.
Here's a pic of the husband using his vintage (what feels like 50lb) saw.
You'll notice he's hunched over and applying pressure. That's because the damn thing shimmies like a tilt a whirl on crack and might fly apart if you don't.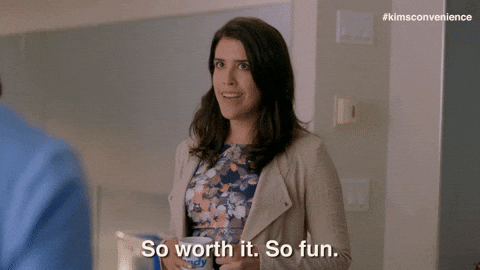 Walls.
They're a good thing. But sometimes…
You see where I'm going with this?
From the outside all looks well.
From the inside, things went a little squirrelly on the right.
Crooked?
Do we care?
We do not.
Do we wait for the wife to bring the dust pan during clean up?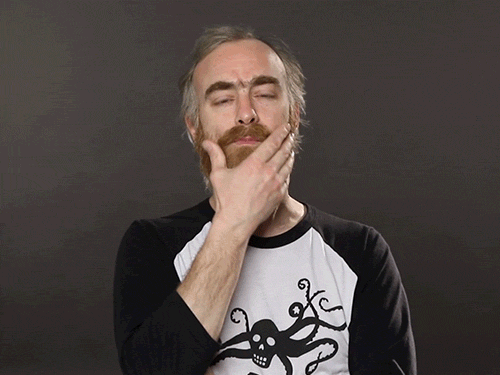 So, another weekend done.
Another section framed and ready for siding.
Did I mention that the husband's plan of starting at the halfway point on the front and working his way around makes it look a bit odd?
Rather like a schizophrenic.
Perhaps I shall name her Sybil….