As lovely as the house was, I almost enjoyed strolling the grounds more.
That being said, we really don't stroll enough these days. There's a distinct lack of strolling going on and it probably explains a lot. One should never underestimate the benefits of a good stroll…
Alligator optional.
You exit the dining room onto a huge stone porch which was turned into a little cafe.
Sorry food picture people, they had stopped serving lunch by the time we arrived. But the view was pretty sweet even with a growling stomach.
Talk about a nice spot for your morning coffee…
Ole Edith knew her stuff when it came to landscaping as well.
I can't imagine how long it takes to keep those shrubs trimmed.
And this was just the porch area.
We strolled, and I still hadn't gotten far enough away to get a nice shot of the house.
But the trees?
Oh, good Lord…
The trees!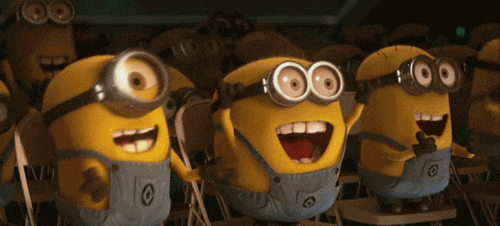 They were beautiful!
I couldn't stop photographing those.
Absolutely magnificent from every angle.
I love me some trees.
Again, the house photo alluded me.
But the grounds were lovely.
And finally…
The strolling paid off.
And I got the money shot.
The Mount.
In all her glory.
There were more gardens…
And grounds…
And wooded paths…
And shots of the house…
Some in better focus than others.
(Note – do not shoot selfies straight into the sun.)
But it was near closing time and we had to say goodbye to the trees.
*Sob*
On the walk back to the car we did see one more piece of modern art for the husband to puzzle over…
$18,000 if you're interested.
Then it was the stables…
Heck, they were beautiful.
I'd live there.
And we were done.
Until the vacation next post…