Now before all you coconut lovers start espousing the 3,567 health benefits of coconut oil….
Let me explain. I love me some coconut….
I love the pie.
I love the alcohol.
I love the thought of chillin' on a tropical beach…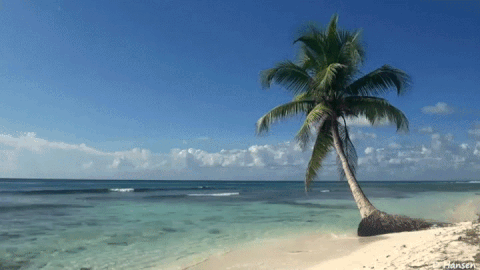 I mean hell, who doesn't?
But on the throne? I don't need to be thinking about….
Which is where my mind went after I purchased this:
See the coconuts?
Well, I didn't. Which is another reason why I need to sling my readers around my neck when I shop.
Clean toilets should not smell like coconut.
Period. End of discussion.
I'm there to take care of business, not daydream about suntan lotion and lounging by the pool….
Although with my luck, it would end up like…
And let's not forget about the dangers.
Coconuts can be lethal!
The last thing I want to think about on the toilet is a random coconut falling on my head and dying with my drawers around my ankles.
So stop with the tropical fragrances Clorox, and go back to that eye watering, stomach churning chemical smell we all know and hate.
Give a girl a break.