So I'm an 80's girl.
I grew up with MTV,  parachute pants and yes…
Big hair.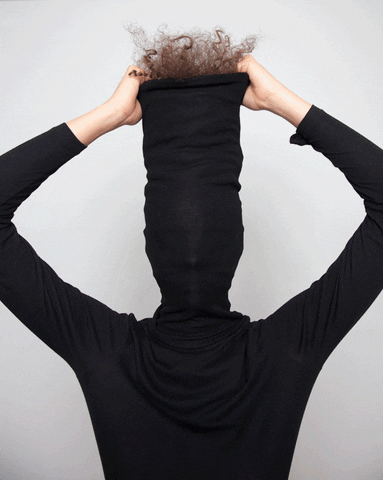 Okay, not that big.
But it's fair to say I went through a considerable amount of hair spray in that decade and did my part to widen the hole in the ozone layer.
Fashions may have changed….
But my  naturally curly hair still requires a  vat of industrial adhesive and a trowel  bit of work.
I'm always on the look out for new products and stumbled across this the other day:
Helmet Head sounded about right, so I bought it.
But what did Cationic Hydration Interlink mean?
Definition of cationic. 1 : of or relating to cations. 2 : characterized by an active and especially surface-active cation. a cationic dye.
Thanks for nothing Webster.
Wikipedia?
Cationic polymerization is a type of chain growth polymerization in which a cationic initiator transfers charge to a monomer which then becomes reactive. This reactive monomer goes on to react similarly with other monomers to form a polymer.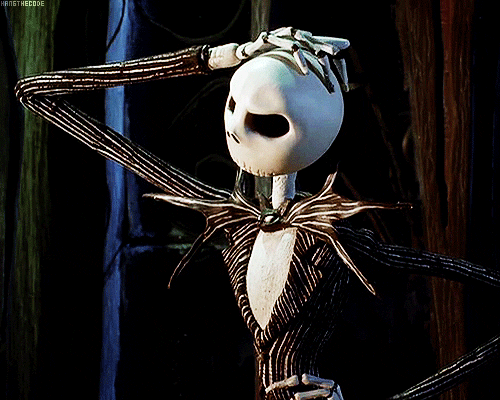 Beyond confused, I went to the source.
Proof positive that even the company who produces it has no clue what the heck it is.
Well, you can string a bunch of science terms together and stamp sucker on my forehead, but that's okay.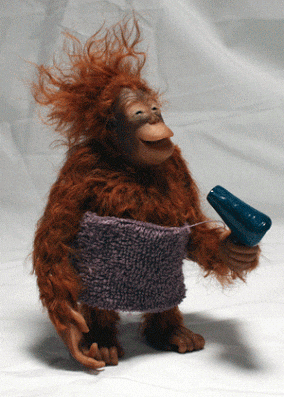 It's the price we girls pay for looking good.