Never let it be said I don't help my friends.
Do you have one of those hard to buy for people on your shopping list?
You know…. that one person you struggle with every year because they already have everything?
Well, I can almost guarantee you they don't have any of these.
Yes.
Those are gifts made with moose poo.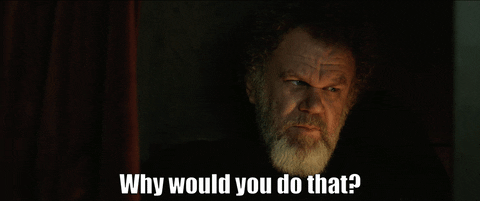 Well, Mainers love to recycle.
As well as sell tourists lots of useless crap they don't need.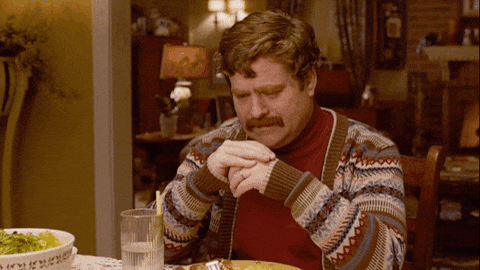 I can't really answer that.
But if you need a floating moose turd key chain, I can probably hook you up.
You're welcome.
😎