Have I mentioned it's been cold?
Well, it has.
(If you don't have WTForecast on your phone, you should. It makes bad weather bearable.)
And if we still had cats, yes. I'd do that too.
Bitter temps and high winds make me want to hunker down and hibernate…
And drink.
But come to think of it so do warm weather, humidity, fog, wind, rain, hail and thunderstorms….. so make of that what you will.
It's still winter here in Maine.
But that didn't stop my husband from shopping for a lawn mower.
He wants one of these –
Which they practically give away for the ever so reasonable price of $5,500.
To which my reaction was…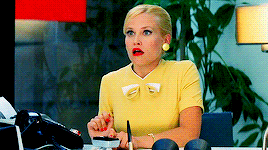 He shopped around for the best price…
(spoiler alert, there isn't one)
And made this poor guy dig one he promised to buy out of the solid ice and snow. Then he ordered it somewhere else.
Thanks husband.
Now I can't show my face at the local Tractor Supply without fear of reprisal.
Did I mention…
This new tractor won't fit in our shed slash (yes, there used to be a horse in there) barn?
Center post, 4 push mowers, patio furniture, wheel barrows, a generator, an extra truck tailgate, 2 old safes with no combinations, chainsaws, weed whackers, a plow, and 3 doors he brought home from the dump.
It won't fit in the garage.
(2 cars, 2 motorcycles, a snowblower, 2 bed frames, a sink, an antique cash register, trash cans so filled with stuff there's no room for trash, a fax machine, bicycles, paint, tools, shovels and at least 100 empty boxes.
Because you never know when you might need one.
Or thirty.
There could be a dead body. How would I know? I haven't seen a wall, or parts of the floor in years.)
It won't even fit in the new giant barn.
Husband has filled that with floor to ceiling crap treasure as well.
When he needs to work in there? It looks like this…
He's my husband, and he's a pack rat.
(He also refused to build the ramp I wanted out the front doors and would have no way to drive the tractor up in there anyway.)
So…
When the new toy he ordered comes in?
I have no earthly idea where he's going to park it.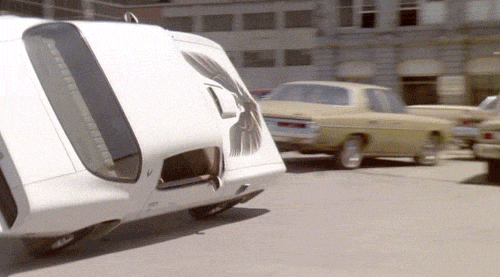 Men.
You never plan ahead.