Not much makes me do a double take these days. In case you haven't noticed?
People be crazy.
But this local story was worth a second look.
Giving new meaning to the term baked lobster.
Yes, there is a woman in Maine who owns a restaurant.
Yes, she serves lobster.
And yes, she has decided to get them high before cooking them to alleviate their pain.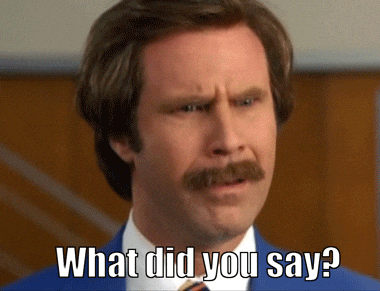 Indeed.
You can now request your lobster to be sedated with pot before he goes in the…. well,
Pot.
I'm told the cooked lobster tastes better after the smoking, but then again…. doesn't everything?
So in closing, may I just say….
#1.   It's official, I've now seen everything.
And #2.  Speaking from the vast experience of an extremely misspent youth, there is no amount of weed, no matter how potent… that will lessen the effect of being thrown into a vat of boiling water.
(And if you can prove me wrong on that one, please PM me immediately.)