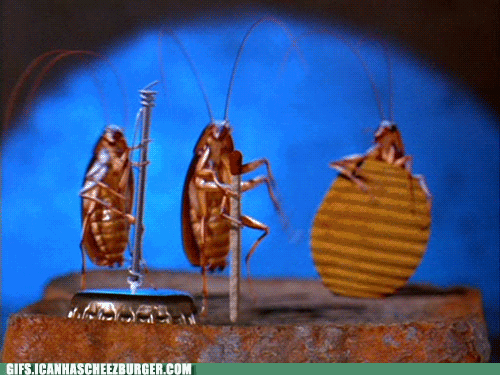 Please note I did not say bugs for dinner. That would just be weird.
Although, admittedly…. a 3 piece cockroach musical ensemble would have been stellar.
No… I'm talking about the last (and best!) part of the Fairbanks Museum.
Bug art!
I turned the final corner, and came face to mandible face with this beauty.
Isn't it wonderful? I would totally display this on my front lawn, and perhaps pet it as I walked by.
As you can see, it's a little large for the living room.
So while the husband was examining some ancient knives and swords, ( He glanced at the bugs and kept on walking. Go figure. ) I delved deep into art made from bugs.
Apparently it's pretty rare, as evidenced by the fact there were only 8 pieces.
And if you're not a fan of the creepy crawly…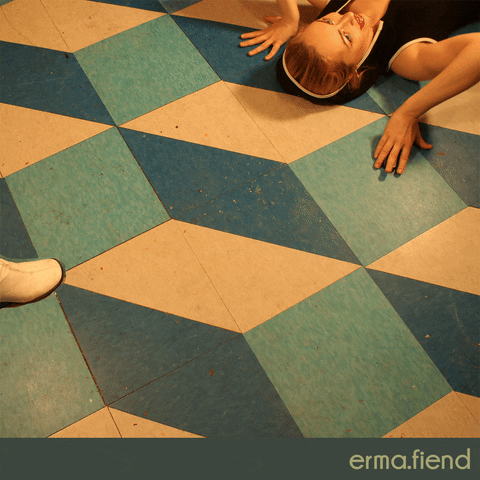 You might want to scroll down to dinner… which thankfully, was bug free.
But if you've always wanted to see a beetle and moth likeness of Abraham Lincoln?
And George Washington?
I'm your girl.
Yes, those really are all bugs.
And bug art really is a thing.
Ain't it grand?
General Pershing thinks so.
And so do I.
Now for the (boring in comparison) food part of the blog.
Dinner was at a highly recommended little place called The Creamery….
Which, to be honest, felt like someone's basement.
The bar was full of locals who gave us the stink eye as we walked in…
But the margaritas were large and tasty….
And while the menu was small, everything we had was perfect.
From the crispy green bean appetizer….
To the goat cheese and maple vinaigrette salad…
My fresh, succulent baked scallops with stir fried vegetable medley…
And the husband's perfectly prepared shrimp scampi.
I would have loved to try their dessert but…
I hate when that happens.